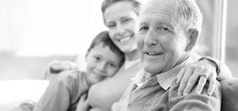 individual health
We work with the top health insurance carriers in California and aggressively shop for the most competitive plan with the best coverage.
Business insurance
We service a wide variety of businesses such as contractors, property owners, manufacturers, distributors and service providers.
personal insurance
Our experienced professionals can custom tailor a policy or variety of policies that are right for you, giving you the peace-of-mind.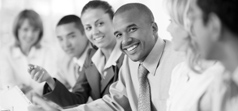 group health
By providing them with a group health/life insurance package as part of your employee benefits plan, you will have that peace of mind.
Business, Personal & Group Health Insurance
Established in 1991, we are a family owned and operated insurance agency.  Our staff has over 60 years of combined experience in  the  insurance industry.  Many of our staff members were prior underwriters for insurance companies, and they bring this knowledge and experience to our agency.  

We proudly serve and support over 300 commercial clients. We are a full service insurance agency specializing in Workers' Compensation Insurance. We work with top rated carriers to insure our clients receive the lowest priced coverage at the highest levels of coverage limits... more